Chinese investor interested to invest in Togean Island

Chinese investor interested to invest in Togean Island
id togean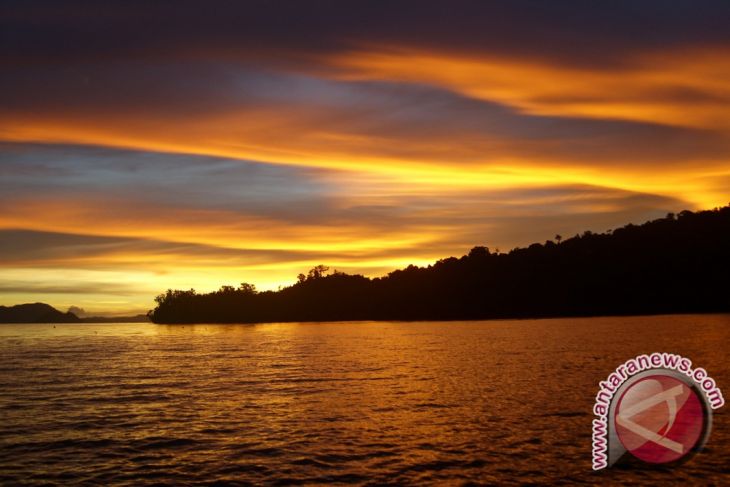 Sunset on the Togean Islands (http://togeanpolhut.weebly.com)
Palu, C Sulawesi, (Antaranews Sulteng) - A Chinese investor has expressed interest to invest in Togean Island in Tojo Unauna District, Central Sulawesi Province, as one of the investment destinations in the marine tourism sector.
"Recently, an investor from China met with Tojo Unauna District Head Mohammad Lahay in Jakarta to discuss his interest to invest in Togean Island," Munawar Mapu, the third assistant of Tojo Unauna District, stated on Saturday.
Mapu remarked that the Chinese investor expressed interest to invest in Togean Island, as the region has a beautiful sea and is well-known among foreign tourists.
During the meeting on February 27, 2018, Lahay and the Chinese investor discussed several advantages and a development plan in the tourism sector, especially related to marine tourism in Togean.
Togean is an area, with tourism potential, due to several small islands, underwater natural beauty, and unspoiled nature, Mapu noted, adding that the Chinese investor was interested in building cottages and a star-rated hotel in the Tojo Unauna capital district of Ampana.
Mapu further added that the Chinese investor will immediately conduct surveys of the location. Pewarta : Sulapto Sali
Editor: Sukardi
COPYRIGHT © ANTARA 2018Sumber:
Antara Lintas Jagad Sulteng